This site is dedicated exclusively to the life and work of Leonard Shure.
It includes stories, testimonials, photos, and most importantly, the music and life work of Leonard Shure.
Be a part of the legacy of Leonard Shure.
Please use the Contact Form to share your experiences, stories, photos, videos, or simply thoughts of your relationship with Leonard Shure, whether directly or indirectly.
We invite you to visit the About Page and learn about Leonard Shure.
Check out the Media Page for photos, videos and other media coverage Leonard received during his lifetime.
Thanks for stopping by!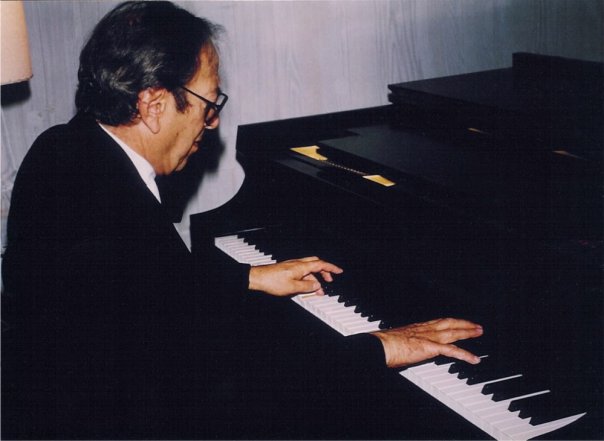 If you have a memory of Leonard Shure that you would like to share, please send a note using our convenient Contact Us form. We'd love to hear from you!